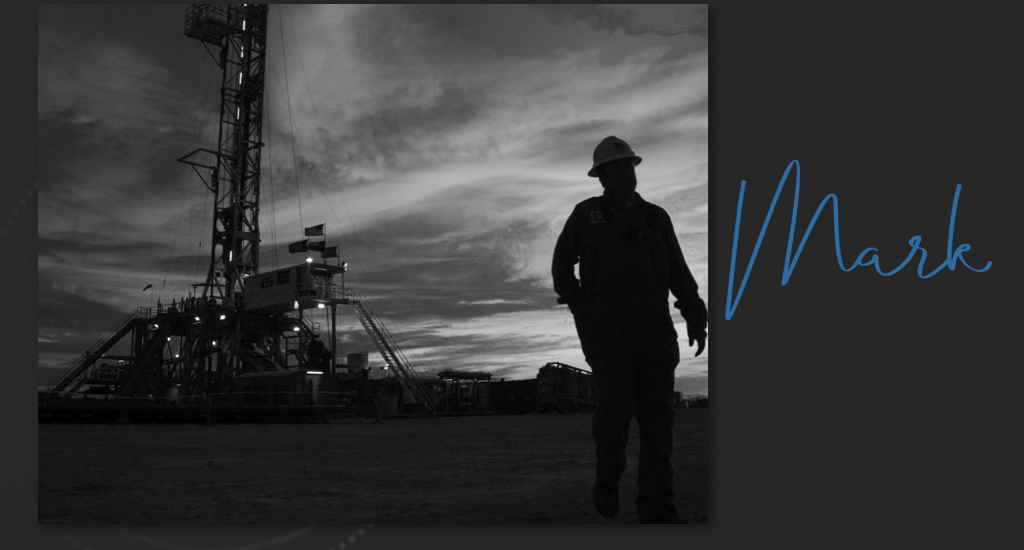 Mark Benson, Managing Partner
Mark has spent more than 30 years in Oil & Gas in both field and supervisory roles. He spent almost 15 years as a directional driller working both domestically and internationally and prior to starting DigiDrill, was Manager of Drilling Operations for Multi-Shot which eventually became MS Energy Services / MS Directional. With his experience as a driller, Mark has a broad knowledge of drilling operations, as well as drilling issues and dysfunctions. Mark resides in Houston, TX and enjoys seeing sights around the country camping.
Nils Benson, VP Technology
Nils's passion is software. Starting in the late '90s building consumer backup at software at Iomega Corp (now LenovoEMC), Nils quickly shifted to the financial industry. At HBK Investments, a hedge fund, Nils worked on an in-house trading platform where he was first exposed to high-volume data management and real-time data transmission, key concepts that would later prove foundational to DigiDrill's success. Nils left HBK in 2006 to join his father Mark in starting up DigiDrill full-time where he introduced new ideas to an industry averse to change. Under his leadership, DigiDrill has gone on to sell over 2,000 software licenses across more than a dozen countries. Never one to rest on past success, Nil's continues to innovate by seeking novel digital solutions to complex oil and gas problems.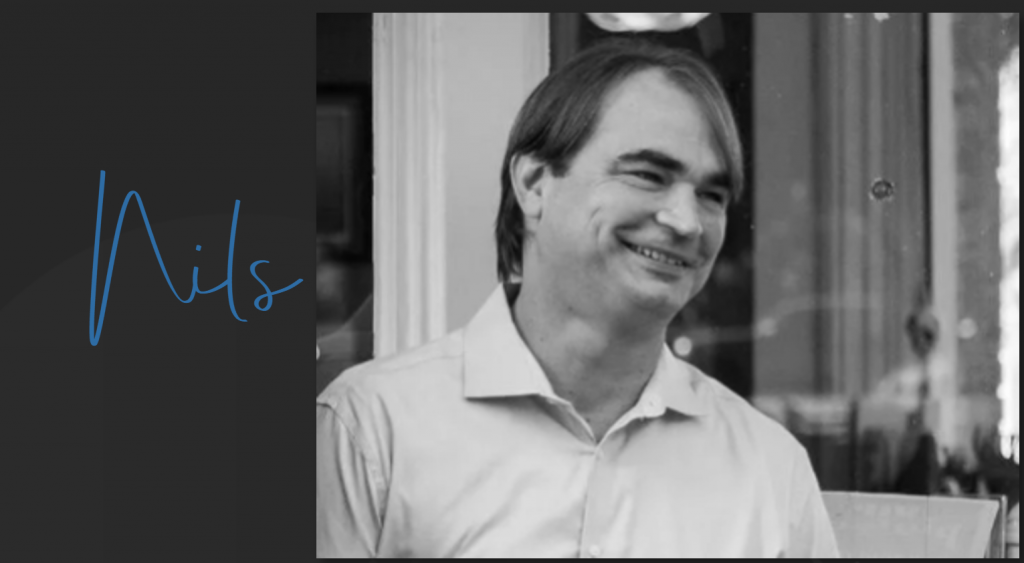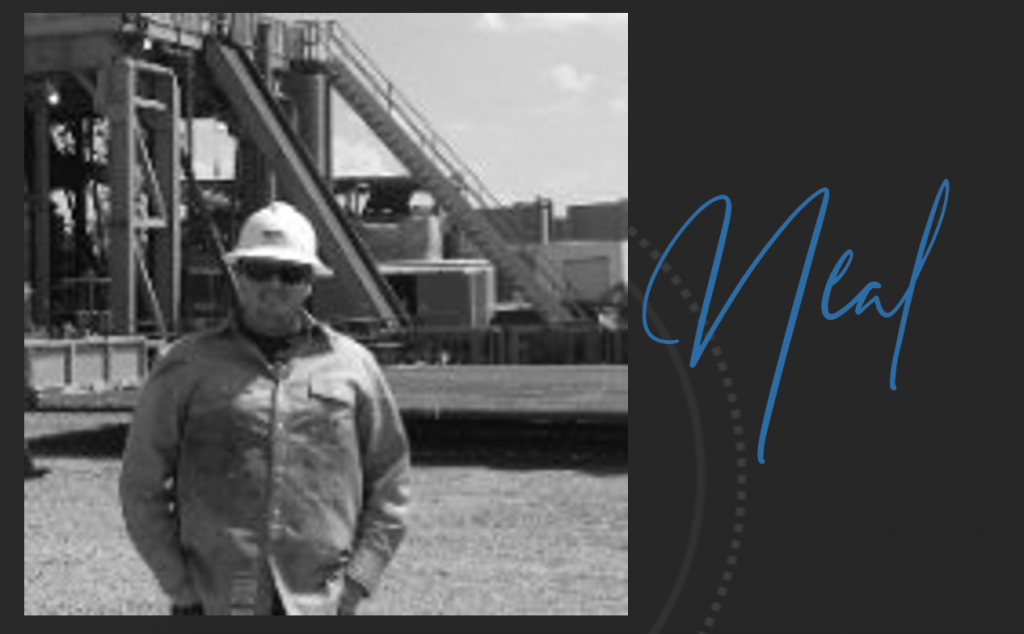 Neal Ringerwole, Operations Manager
Neal has been with DigiDrill since 2018 leading real-time data services and assisting with product development and sales. His career started in machining and manufacturing before he transitioned to geology, completing his BSc in 2012. Since then, he has covered most every US basin working as a geosteerer and MWD, operating everything from next-gen RSS technologies to triple-combo tools, and experimental dual-telemetry assemblies. Neal utilizes his diverse experiences to help build the next generation of DigiDrill products.
Jeff D. Clignett, Chief Architect
Jeff is our chief architect and lead developer. After working on a wide range of software projects stretching back to 1991, Jeff brought his forward thinking and creative design abilities to DigiDrill in 2007. Jeff excels at building intuitive, reliable and feature-rich software which has resulted in multiple commercially successful products. He has continuously provided our customers with a competitive edge and has left a lasting imprint on digital upstream oil and gas.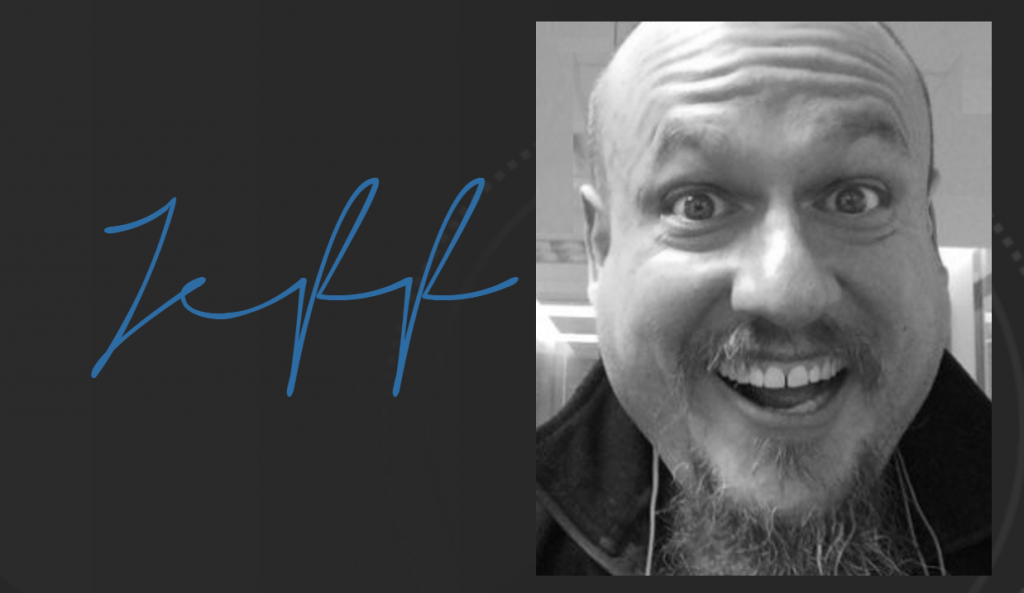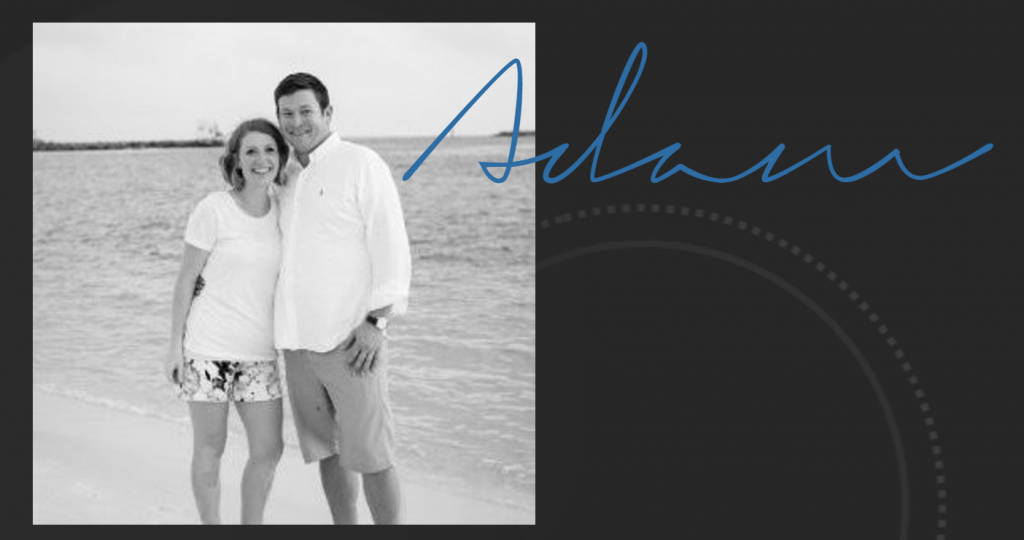 Adam Erwin, Sales Manager
Adam is one of our longest-serving employees having been with DigiDrill from the very start in 2005. After graduating from the University of Oklahoma with a BA Comms, he started out with rolls in technical support and manufacturing. Adam now leads both domestic and international sales and manages customer relations. An avid golfer, Adam resides with his family in Houston, TX.